Eyes & Brows
Your eyes are one of your most memorable features, making it also one of the most focused on areas in cosmetic surgery. Both aging and hereditary traits can affect the appearance of the eyes, making them look hooded or puffy. In addition, as you grow older, the brow region can shift downward, intensifying the effect that excess skin on the upper and lower lids can have on your appearance.
Dr. Khosh is a dual board certified plastic surgeon, specializing in facial cosmetic surgeries, including eye and brow procedures. Using intricate surgical and non-surgical techniques, he can reverse the effects of aging on the eyes and brows. This can give patients a younger, more vibrant appearance. Some of the procedures that are available through Dr. Khosh's practice for the eyes and brows include:
Eyelid and Brow Lift Surgeries
Changing the shape or level of the eyelid or raising the brow can have a dramatic effect your appearance, especially in those with puffy or hooded eyes. Often, patients choose to have more than one procedure done at the same time. Eyelid rejuvenation with an upper and/or lower blepharoplasty may be combined with other cosmetic treatments to enhance the facial appearance. Forehead lifts and facelifts rejuvenate the upper and lower face respectively. Non-surgical treatments such as Botox injections and dermal fillers can soften the appearance of the forehead, crow's feet region and the mid face. Fat transfer from the lower body to the face can instill a more permanent result than injectable fillers. Laser treatments with fractional lasers can erase fine wrinkles and improve the texture and color of the facial skin.
When it comes to facial cosmetic surgery, including eye and brow procedures, Dr. Khosh has the experience and expertise to help you achieve the look you desire. To learn more about the eye and brow procedures available through Dr. Khosh's practice, contact us today to schedule a consultation.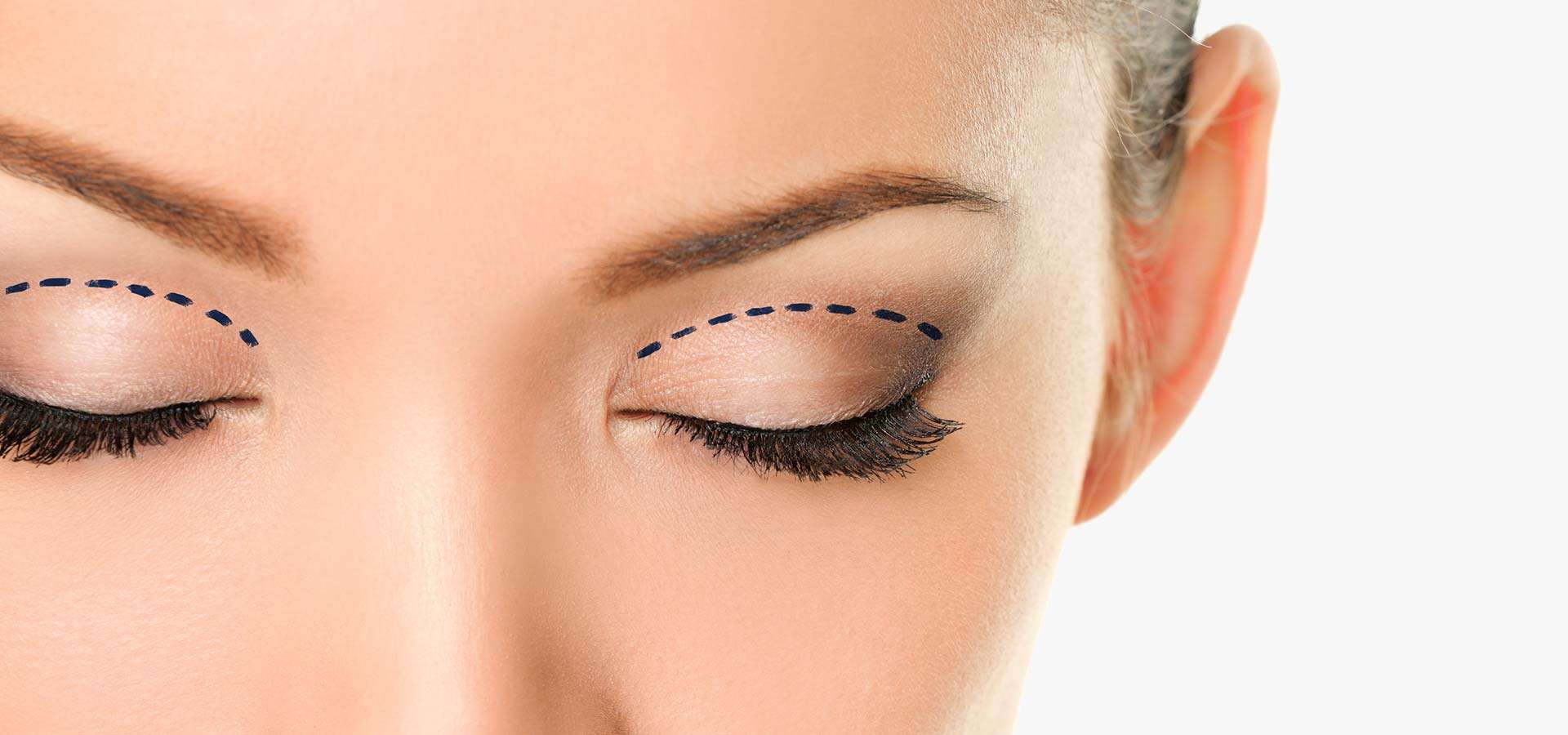 Click Here to See Blepharoplasty, Eyelid Lift Photo Gallery