Scar Revision
Even a sore as small as a pimple can leave a scar on your face. Scarring is the body's natural healing process, yet it can leave the surface of the skin deformed. Burns, acne, lacerations and many other injuries and illnesses can produce scar tissue on your face that can impact your self-confidence. Facial reconstruction for scar revision is an option to reduce the appearance of this left behind scar tissue and help you to regain your self-esteem.
Removing or reducing the appearance of scar tissue is more complicated than it may sound. Some facial scars may take several procedures to effectively reduce the visible scar damage. Dr. Khosh is a renowned reconstructive facial plastic surgeon that has extensive experience in scar revision techniques to give you back the smooth skin you had before the injury.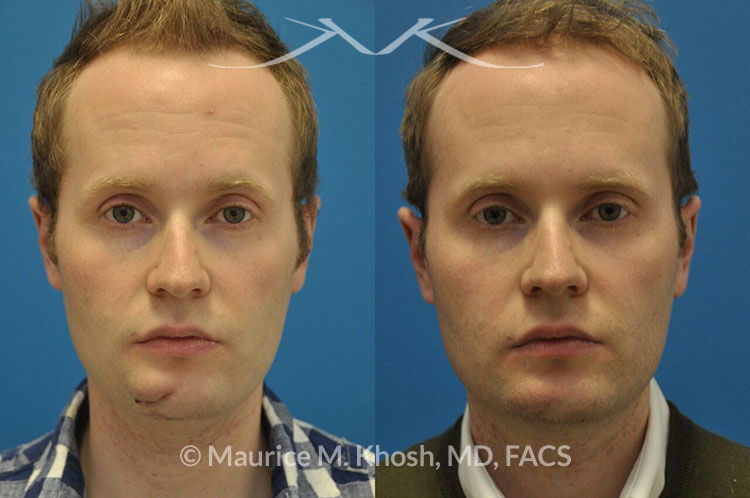 Scar Removal Surgery
Facial scars can range from thick scar tissue of keloid or hypertrophic scars to deep depressions. Each scar removal needs to be approached individually as no two patients are exactly alike. Dr. Khosh will take the time to examine your facial scars and devise a treatment option that will work best for the particular type of scar, your skin and the location. In some cases, there may also need to be facial or feature reconstruction surgery in combination with scar revision treatment.
In most cases, scars must heal for 12 months or more before revision treatments begin. If you are ready to begin seeking scar revision treatment, contact the office of Dr. Khosh in Manhattan to schedule your private consultation.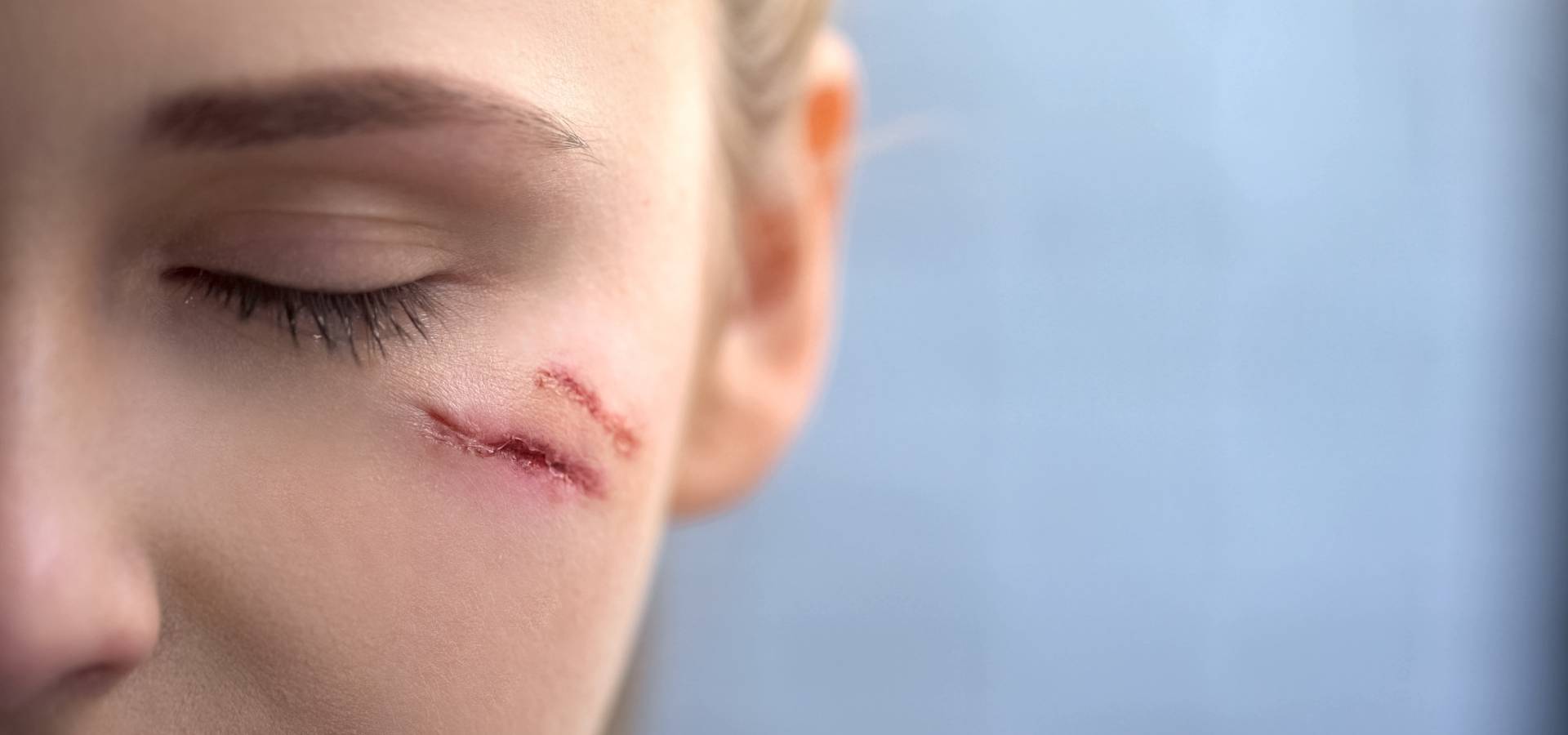 Click Here to See Scar Revision Photo Gallery