Lip Procedures
Full, balanced, beautiful lips are an important feature of an attractive face. Many people long for lips that are enhanced to a different size or shape to create the perfect smile or pout. There are several cosmetic procedures that can help create the lips you have always wanted, adding to your own natural beauty.
Dr. Khosh is an experienced dual board certified facial plastic surgeon that offers several popular lip procedures. From non-surgical options to complex lip reconstruction, he has the training and expertise to help you get the beautiful lips to enhance your smile. The lip procedures offered at Dr. Khosh's Manhattan clinic include:
Lip Enhancement
Just like most facial features, many people are unhappy with the appearance of their lips. They may be fuller than they would prefer or not full enough. Some want the Cupid's bow they wish they were born with or has diminished with age. The good news is that almost any lip enhancement that is desired can be achieved through cosmetic surgery or cosmetic injections.
Dr. Khosh can help you get the lips you want to enhance your beautiful smile. Contact our practice today to schedule your consultation to learn more about all the lip procedures available.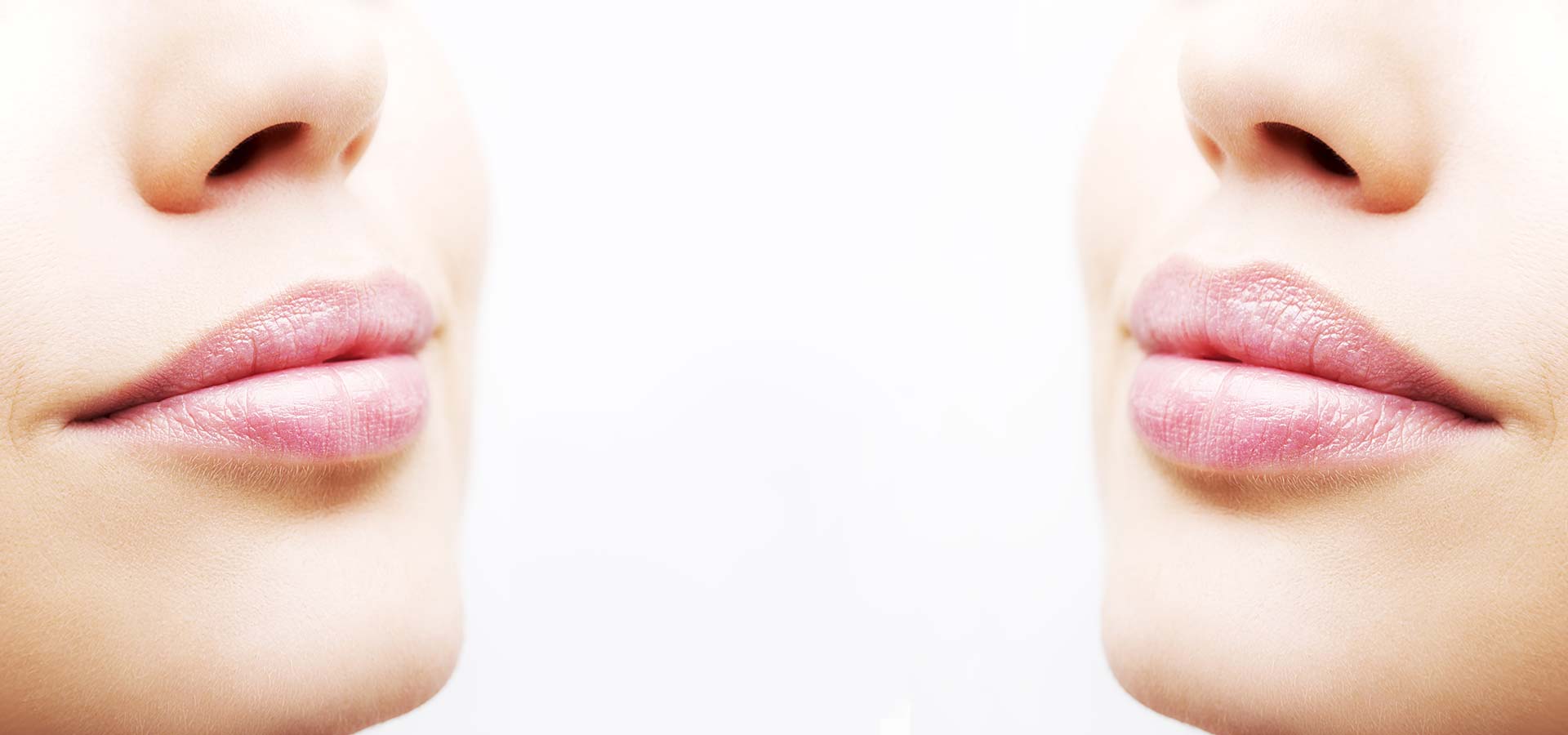 Click Here to See Lips Photo Gallery