Ear Surgery
Whether you are unhappy with the appearance of your ears or you have torn earlobes or other ear issues, there are surgical options available. There is no reason to live with ears that are embarrassing or detract from your appearance. Dr. Khosh is a respected, dual-board certified facial plastic surgeon in New York City that offers ear surgery options to fix common ear problems.
Do you think your ears are too big or extended? Or have you had trauma or medical conditions that changed the appearance of your ears? Dr. Khosh specializes in plastic surgery options that can give you balanced, well-formed ears that will complement your facial features. Some of the surgical options available include:
Experienced Ear Plastic Surgeon
If your ears have cosmetic or medical issues that are affecting your overall appearance, you need an experienced facial plastic surgeon to give you the ears you deserve. Ear plastic surgery is a delicate and often complicated procedure, so you want a plastic surgeon that is experienced in ear repair. Dr. Khosh has specialized focus on facial plastic surgery and has the expertise and experience you need for a successful ear surgery.
For more information on ear surgery options, contact our office today to schedule your private consultation with Dr. Khosh.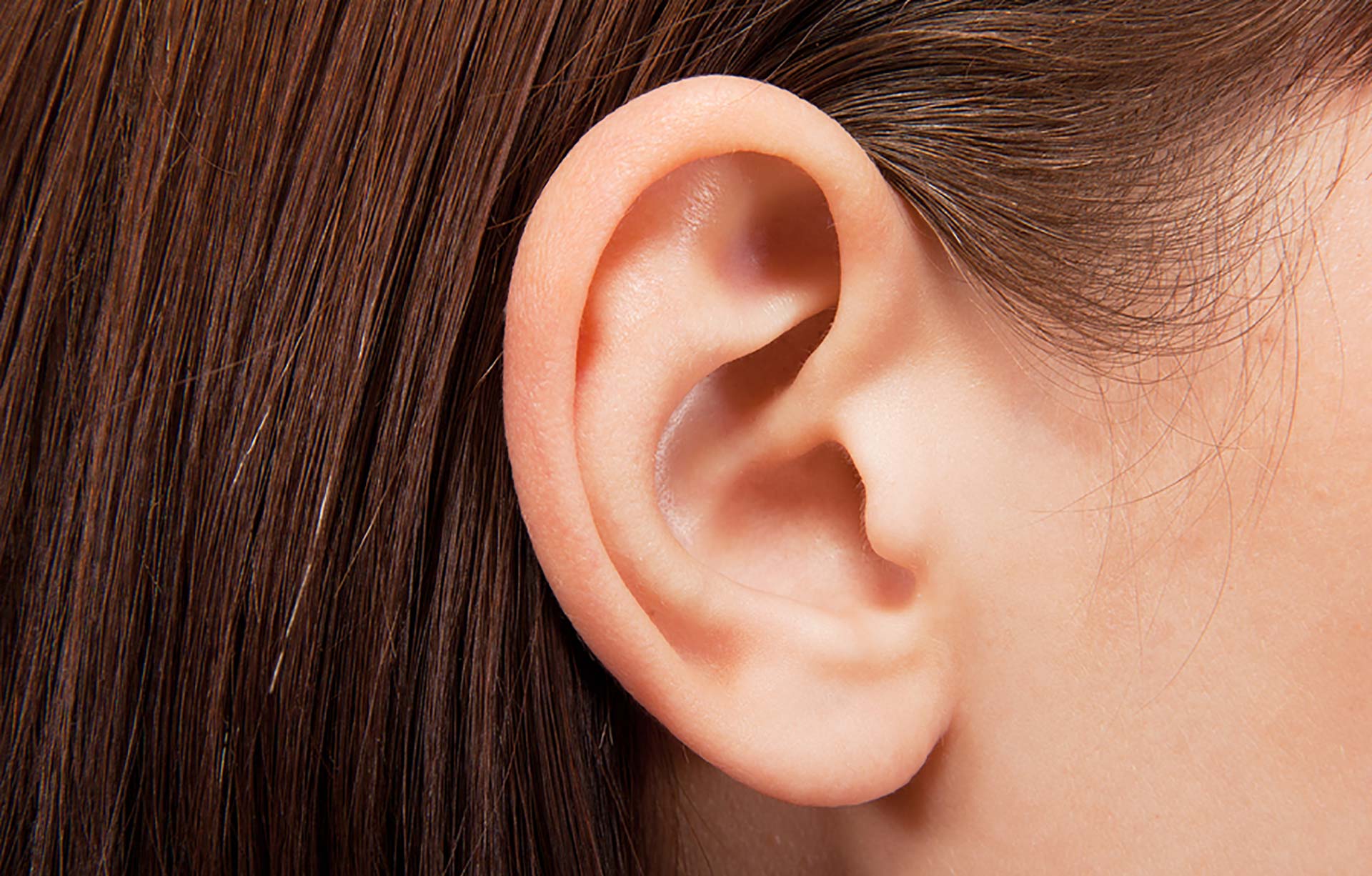 Click Here to See Otoplasty, Ear Pinback, Cosmetic Ear Surgery Photo Gallery