Chin and Cheek Enhancement
The center of the face from the chin to the cheek bone has a major impact on the overall appearance of the face. It is the central focus area that creates balance and harmony with the eyes, nose and mouth. For many, a small chin or sagging cheeks can detract from their appearance, whether it is due to age or just their natural facial features. With adjustments to the cheeks or chin through plastic surgery enhancement, many people gain the facial harmony that can boost their self-confidence.
Dr. Khosh is a dual-board certified facial plastic surgeon that can help those looking for chin or cheek enhancements with professional solutions. If you are considering the advantages of plastic surgery for your cheeks or chin, you should seek a surgeon that is experienced and specializes in facial reconstruction. Dr. Khosh will take the time to carefully examine your features and offer viable solutions to create the results you desire.
Implant Options for Chin and Cheeks
Implants or fillers can be used to create facial balance and enhance your appearance by adding fullness to the cheeks or structure to the chin. Dr. Khosh offers a few different procedures to add volume to these areas, including:
– The buccal fat pads in the cheeks create chubby cheeks when you are a child but usually dissipate in adulthood to create a more angular face.
– A prosthesis chin is implanted to enhance the size, shape and prominence of the chin and jawline.
– To replace lost fatty tissue in the cheek area, cheek implants can be added, creating a more youthful, energetic appearance.
– A non-surgical option for enhancing the cheek area is facial fillers, reducing bags under the eyes and smoothing the cheek area.
Don't trust your chin and cheek enhancement to just any plastic surgeon. Dr. Khosh has many years of experience and expertise specializing in facial plastic surgery. Contact us to schedule your consultation at his Manhattan office to begin your journey to getting the beautiful cheeks and chin enhancements that will bring out your best features.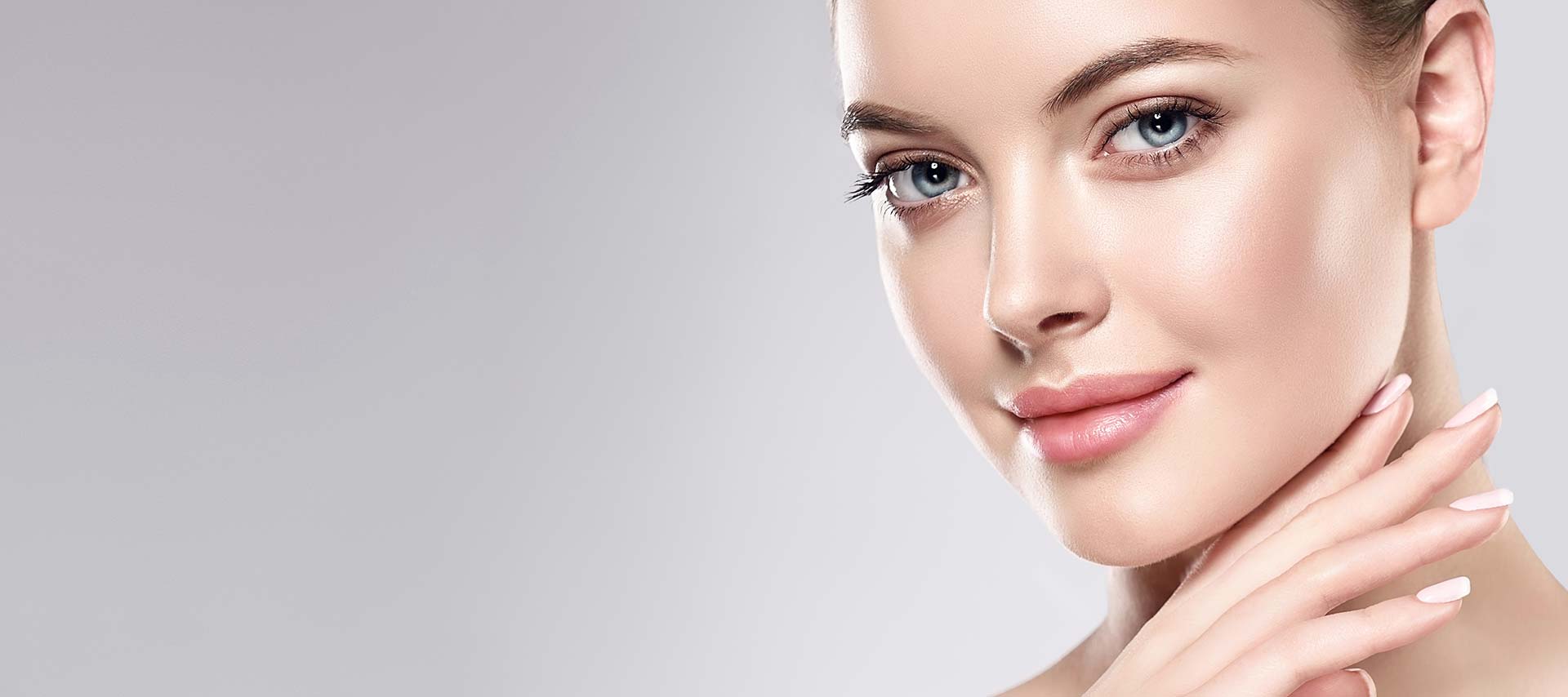 Click Here to See Chin and Cheek Implants Photo Gallery