Facial Reconstruction
When it comes to facial reconstruction, you want only the best facial plastic surgeon on your side to repair your face. Dr. Khosh is a well known facelift surgeon and a dual-board certified facial plastic surgeon in New York City. He has the education and experience you need when it comes to surgical facial reconstruction. Dr. Khosh has specifically focused his practice on repairing and improving the face of his patients. He is the expert you can trust when it comes to major facial surgery.
Whether you have a facial injury caused from an accident or trauma, or facial issues or scarring from a medical condition, Dr. Khosh has surgical solutions to improve the shape and appearance of your facial features. Some of the procedures available at his clinic for facial reconstruction include:
– Surgical options are available to reduce the appearance of scarring from Mohs surgery to remove skin cancer.
– For noses that have been broken or fractured, surgery can straighten and repair nose damage.
– Accident and trauma that cause facial bone fractures can alter the shape of the face. Facial bone fracture repair can restore the original facial structure.
– Plastic surgery can help reduce the chance of facial scarring and deformities from facial skin lacerations through emergency repairs.
– Surgical options are available to mitigate the issues associated with facial paralysis, improving the function and appearance of the face.
– Scar revision surgery and treatments are available to reduce the appearance of major facial scars.
– Keloid scar revision surgery can remove keloids and excess scar tissue.
– Osteomas are benign, bony growths that often form as hard knobs on the forehead between the hairline and the eyebrow region of the forehead.
Experienced Reconstructive Facial Plastic Surgeon
You don't need to live with damage and scarring to your face. Dr. Khosh has the experience and expertise to help mitigate damage to your facial features and give you back your self-confidence. If you have had an accident, injury or medical problems that have altered your face, let Dr. Khosh help you put that trauma behind you with facial reconstruction surgery. Contact our office today to schedule an informative consultation to discuss the options available.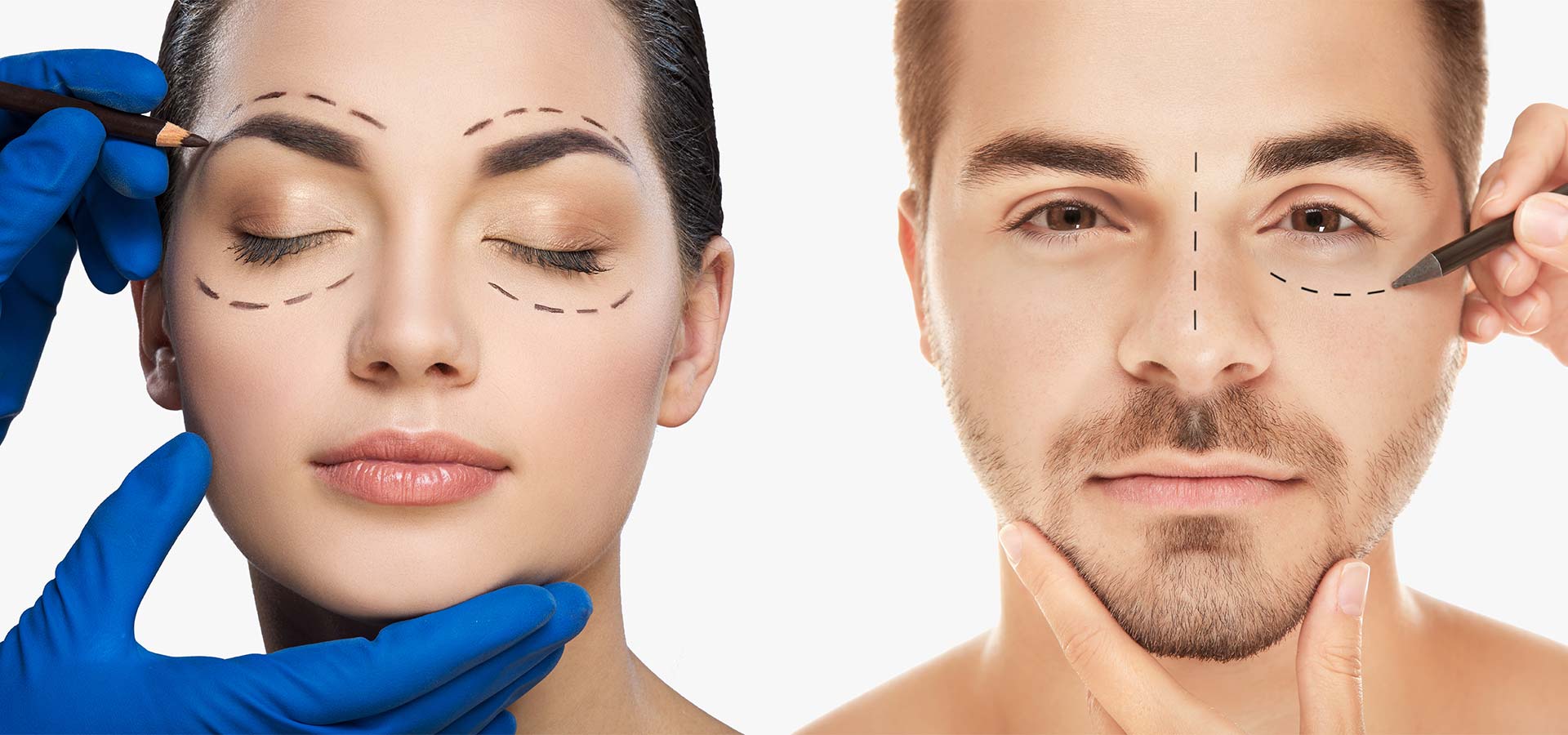 Click Here to See Reconstructive Photo Galleries