Botox, Facial Fillers, Non-Surgical Enhancement
When it comes to fighting the signs of age, some of the most popular options in the arsenal are non-surgical and injectable facial enhancements. Advances in the products and services available through medical technology have given way to some very effective ways to turn back the hands of time on your face. Dr. Khosh is pleased to offer several non-surgical facial cosmetic options that have excellent results, without the downtime or expense of plastic surgery.
Fighting the aging process is easier than ever with many of these new options. From injectables and laser therapy to fat transfers and chin-fat reductions, you can look younger without necessarily needing any type of surgery. Some of the options that Dr. Khosh offers in his New York City office include:
– Also called a Liquid Facelift, a combination of facial injectables can be used to diminish common aging issues with very little downtime.
– A thread lift is a procedure that involves using temporary sutures to lift the skin. A thread lift does not require surgery and results in greatly reduced recovery time.
– This micro-needling treatment is a quick and simple treatment to combat the signs of aging in your face.
– Botox and other neuromodulators can effectively reduce lines and wrinkles that begin to appear as you age.
– When Botox injections go wrong, it can have a severe impact on facial aesthetics. This may be the result of turning to someone who is not a qualified plastic surgeon.
– FaceTite is a revolutionary non-surgical treatment that Dr. Khosh provides at his New York offices. Facelifts and neck lifts have their place, but for some patients, FaceTite may provide a simpler solution that is minimally invasive, pain-free and doesn't result in downtime or scarring.
– Loss of facial volume, sagging tissues, thinning lips and new lines or folds in the face are characteristics of aging.
– Fat grafting or transfer can replace fat loss in the face, reducing signs of age and offering a softer, more youthful appearance.
– Laser therapy can improve the appearance of the skin, offering skin resurfacing that improves the texture and coloration.
– Intense Pulsed Light or IPL treatments are an effective way to remove discoloration and redness in the skin.
– Thermage treatments use radio frequencies to heat the deeper layers in the skin, reducing the signs of aging by tightening the skin.
– To reduce the appearance of fat deposits under the chin, Kybella treatments are an injectable, non-surgical option.
– Non-invasive treatment to lift and tighten skin on the eyebrow, chin and neck to naturally encourage collagen production at the skin's foundational level.
– If you sweat profusely from your head or face for seemingly no reason, you may have craniofacial hyperhidrosis.
– Morpheus8 treatment combine the benefits of microneedling and RF treatments, creating a dual collagen induction effect to restore firmer, youthful skin. Since it can remodel the subdermal adipose fat, it can help reduce excess facial fat that contributes to puffy eyebags and sagging tissue on the neck and jawline.
Non-Surgical Options for Fast Recovery
Not everyone wants to take the time to undergo plastic surgery to improve their appearance. Plus, many people prefer non-surgical options that are less invasive and offer quick recovery with little downtime from their lives. Many of these cosmetic facial solutions are performed on an outpatient basis right in Dr. Khosh's office, with very little time needed out of your busy schedule.
To learn more about non-surgical and injectable facial enhancement options, contact us today schedule your consultation with Dr. Khosh.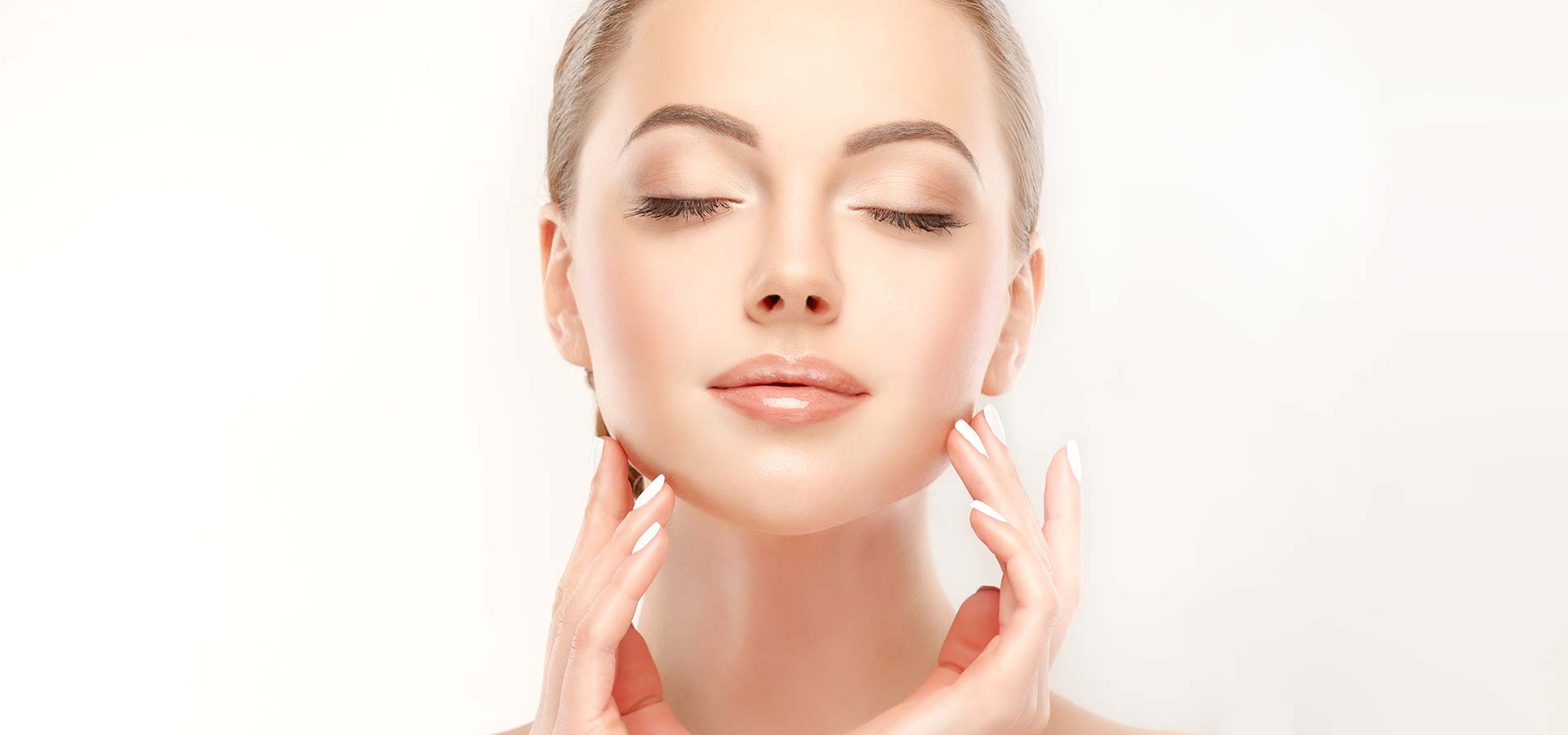 Click Here to See Botox, Facial Fillers, Fat Transfer Photo Gallery