Male Plastic Surgery
It is not just women who want to look their best; men care about their appearance and more men are turning to plastic surgery as an aesthetic option. The same surgeries and procedures that have helped women for decades can be tailored to fit the male gender. From reducing the signs of aging to rhinoplasty or chin implants, there are many fantastic cosmetic options to help any man improve the appearance of their face with the help of Dr. Khosh.
Dr. Khosh is a well-respected facial plastic surgeon that is dual board certified, specializing in the nuances of facial reconstruction and rejuvenation. His extensive experience in reconstructive and cosmetic surgery have adorned him with many top doctor awards and other medical accolades. Men who are interested in seeking plastic surgery options will appreciate the professionalism and expertise that Dr. Khosh has to offer.
Male Facial Cosmetic Surgery
Dr. Khosh offers all the same cosmetic surgeries for men as are available for women, customizing these surgeries to each patient's expectations. These surgical procedures include:
If you are a man looking to transform your face, start your journey today by contacting our office in Manhattan. Start with a private consultation with Dr. Khosh to discuss the changes you are looking for and learn more about what procedures are available to achieve those results. You can rest assured knowing your face will be in hands of one of the top rated facial plastic surgeons in the country.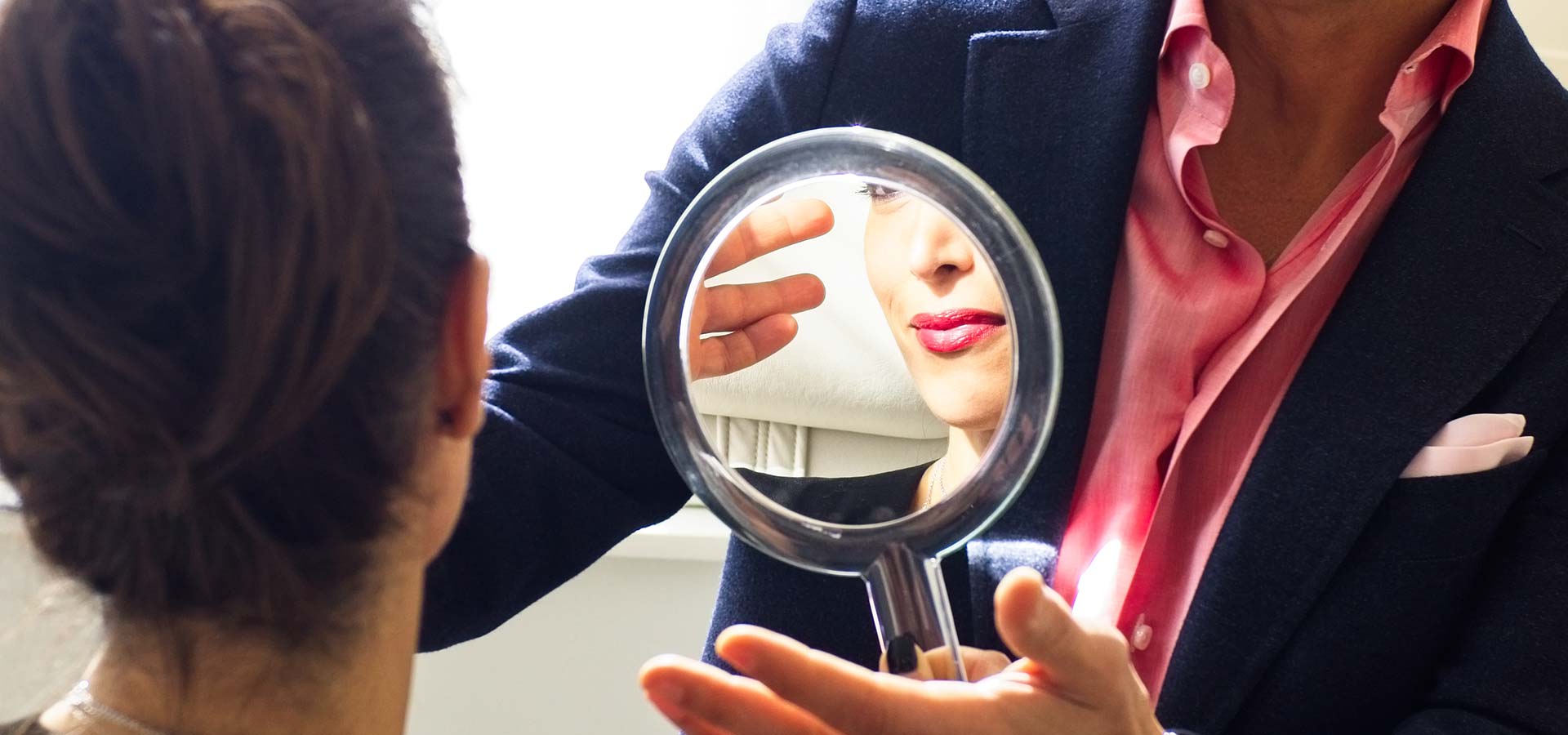 Click Here to See Before & After