Sinus and Nose Surgery
Not all nose surgeries are for aesthetic or cosmetic reasons. Many people have fractures, a deviated septum or painful sinus inflictions that need the expertise of a plastic surgeon to repair. These are very intricate procedures that require a vast knowledge of the latest techniques and surgical options that can relieve the various problems within the nasal and sinus region.
Dr. Khosh is a well known facelift surgeon and dual-certified facial plastic surgeon with the experience and training to perform sinus and nose surgery to relieve many common problems and symptoms. At our practice in Manhattan, the following procedures are available for patients suffering from nasal or sinus issues:
Relief from Sinusitis and Nasal Polyps
For suffers of chronic sinusitis, endoscopic sinus surgery or balloon sinus surgery can offer relief from persistent sinus infections. Depending on the severity of the polyps that may have formed in the sinus cavity, Dr. Khosh may use either the traditional sinus surgery or the newer balloon technique to repair the sinus cavity, often relieving the cause of chronic sinus infections and pain that do not respond to medical therapy.
To learn more about the surgical options available to repair and treat nose and sinus problems through surgery, contact us today for a consultation with Dr. Khosh at our Manhattan office.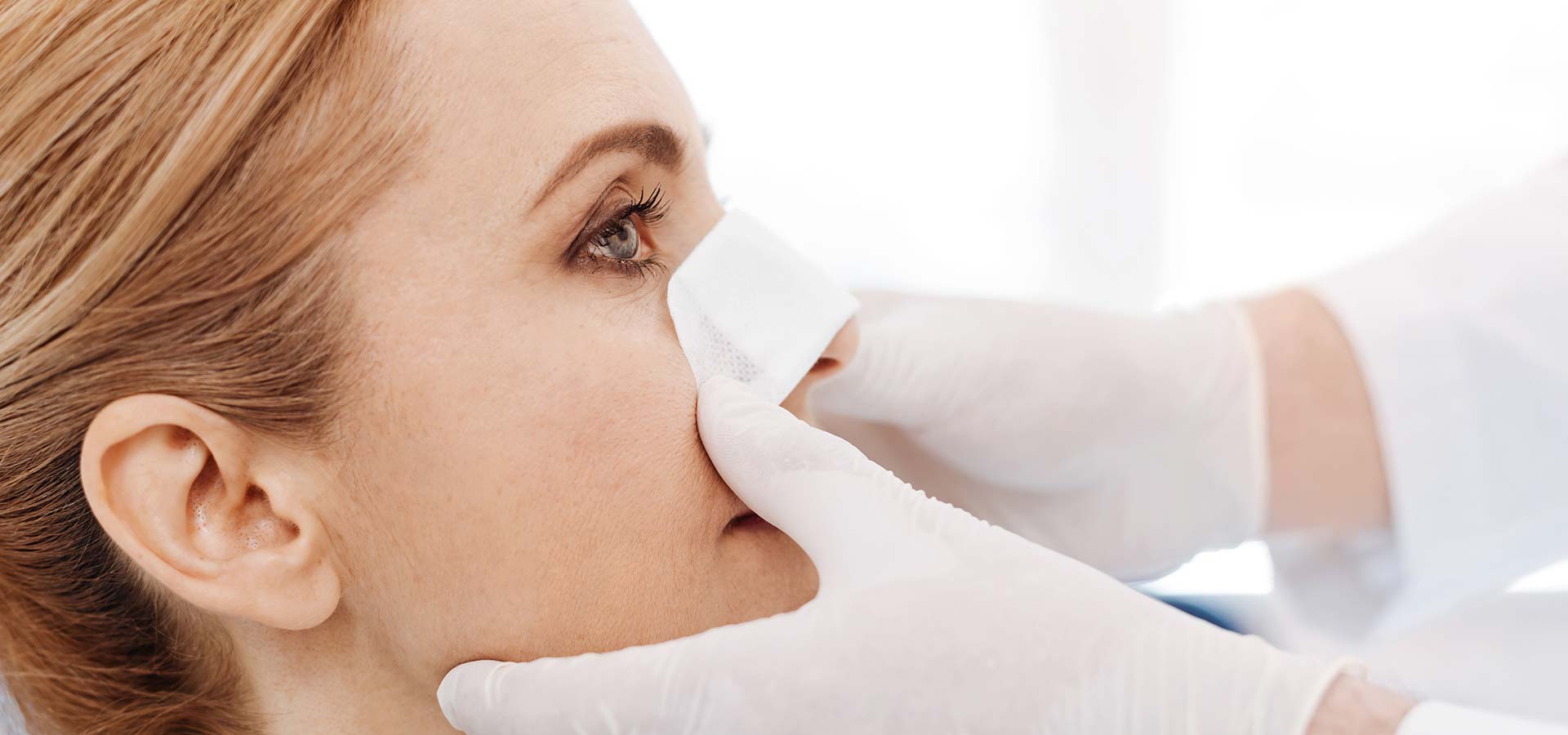 Click Here to See Broken Nose Repair, Facial Fracture Repair Photo Gallery